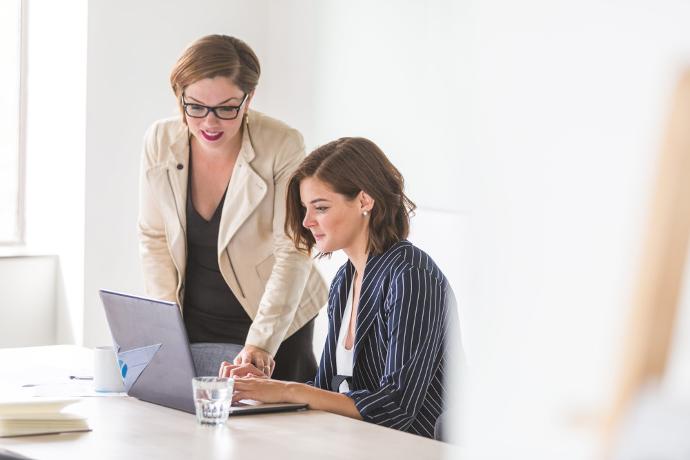 Thinking for changing software?
Not sure if Odoo is right for you? Our Odoo consulting services help you get the most out of Odoo. Our first step is to sit down with you and your team and collect as much information as possible about your processes and your business methodologies. We will dive in to all aspects of your business and guide you with exactly what your company needs. This is a crucial first step in the process of Odoo implementation.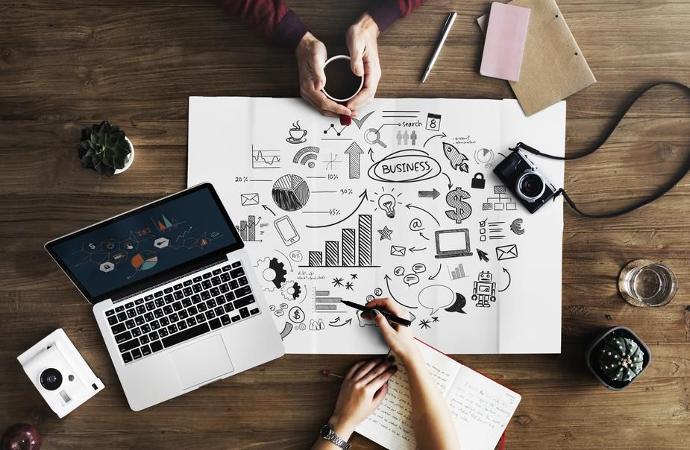 Facing Business Challenges
Once you choose Odoo as your business application in your company or your industry, you always upfront different business challenges, from organizational growth and operational transformation, to cost management and market differentiation. Intelligent use of IT services is often the key to the long-term development and success, and our objective is to help you increase efficiency, productivity, making faster decisions based on real time information and ultimately deliver increased profitability.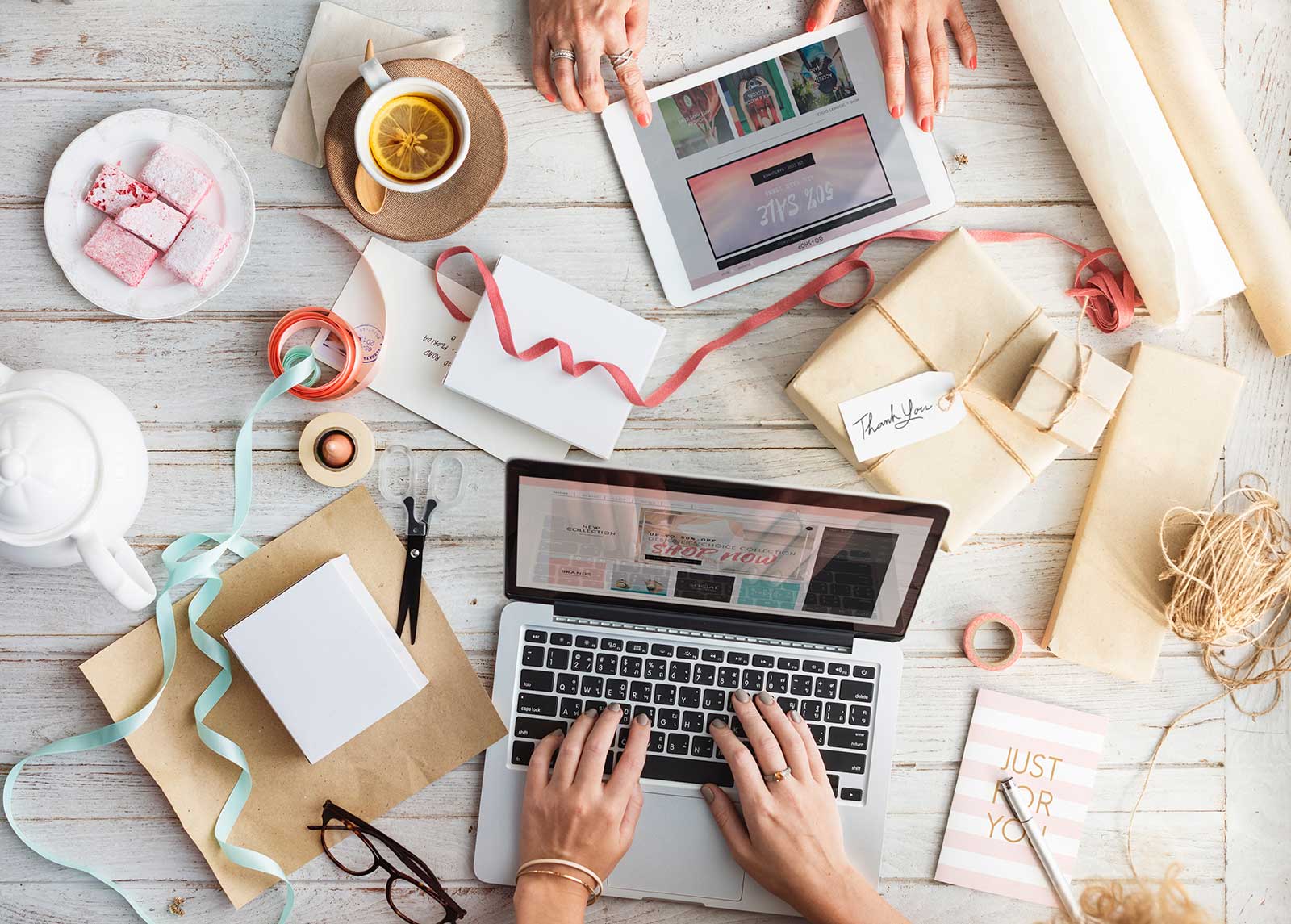 Looking for Expert Advice
Our expert Odoo consultant work on yours problems which you are facing to having the Odoo system with your business need and they are expert to solve any kind of difficulties. We use the approach to discuss the need and difficulties and give them the proper solutions with our Odoo technical or functional consultants.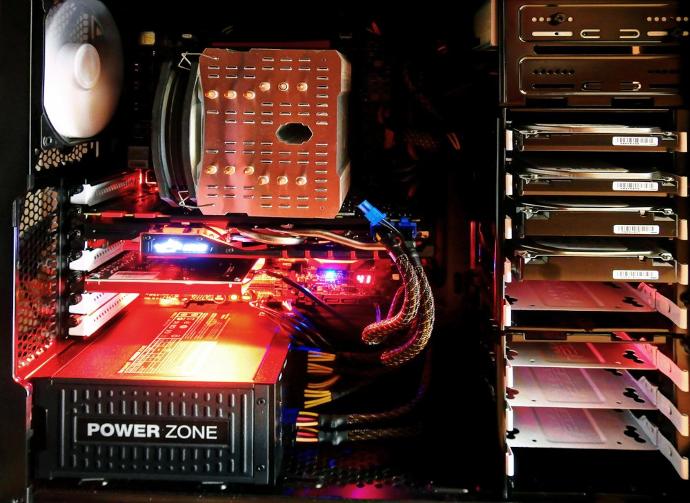 Hosting & Installation
Odoo is a web based solution, so you will have to decide which hosting is appropriate for you.

Alongside with our partners we can take care of hosting, installation, monitoring, updates, access security, data encryption...and smooth operation of the system. We have experience with different size of our customers and therefore we have tune the Odoo hosting in the smallest details for the maximal comfort and added value.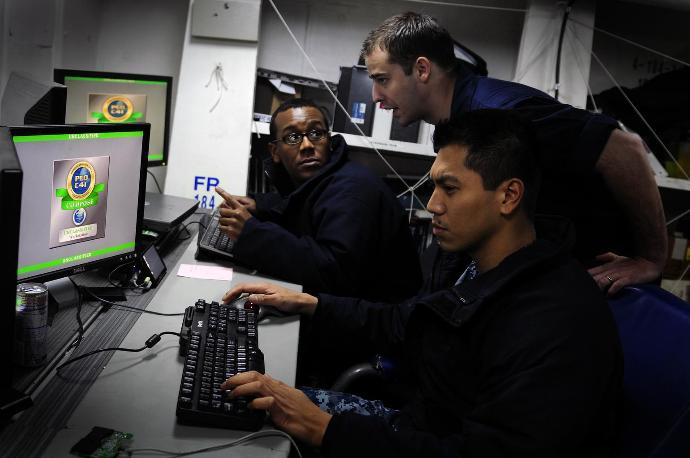 Setting & Configuration
First thing is to install specific modules needed and configure them, as per the scope of project.
Configuring your Odoo system is one of the most important parts of the process. It is the general process of setting all the parameters of the software to fit the needs of your system. These changes are a normal part of any implementation and do not require changes to the source code.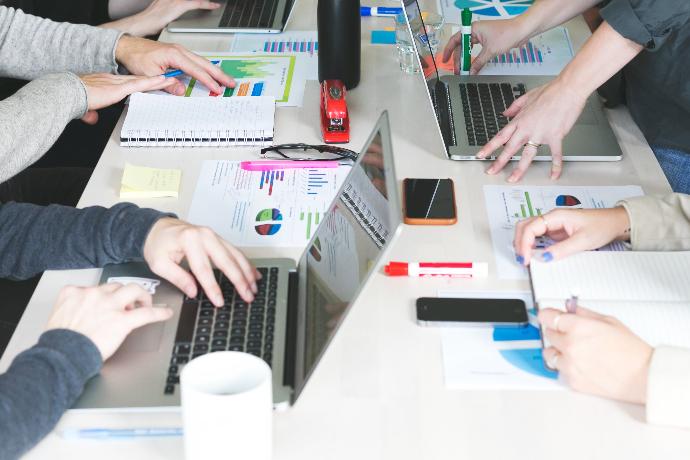 Import & Data Migration
It is usual that you want to work with old data which were saved in the previous solution or in an Excel sheet on your computer.
Odoo can process data in Excel files or CSV. If it is the case of a smaller amount of data which don´t have complex links, you can import them yourselves. However, if it's a large amount of data, the ideal choice is to import them through API calls.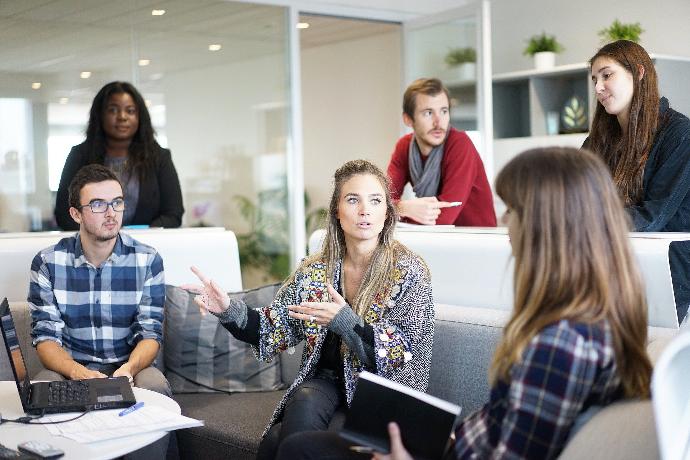 Analysis and Planning
The first step of a successful development is the implementation analysis, in which is clearly described the current and future state with designed processes. Further, the timetable is being set and the whole project is divided into phases depending on priorities. It is necessary to have competent people on your side which would give us their experiences with company processes. Those can be managers of individual departments or employees who are responsible for a given segment of services in your company .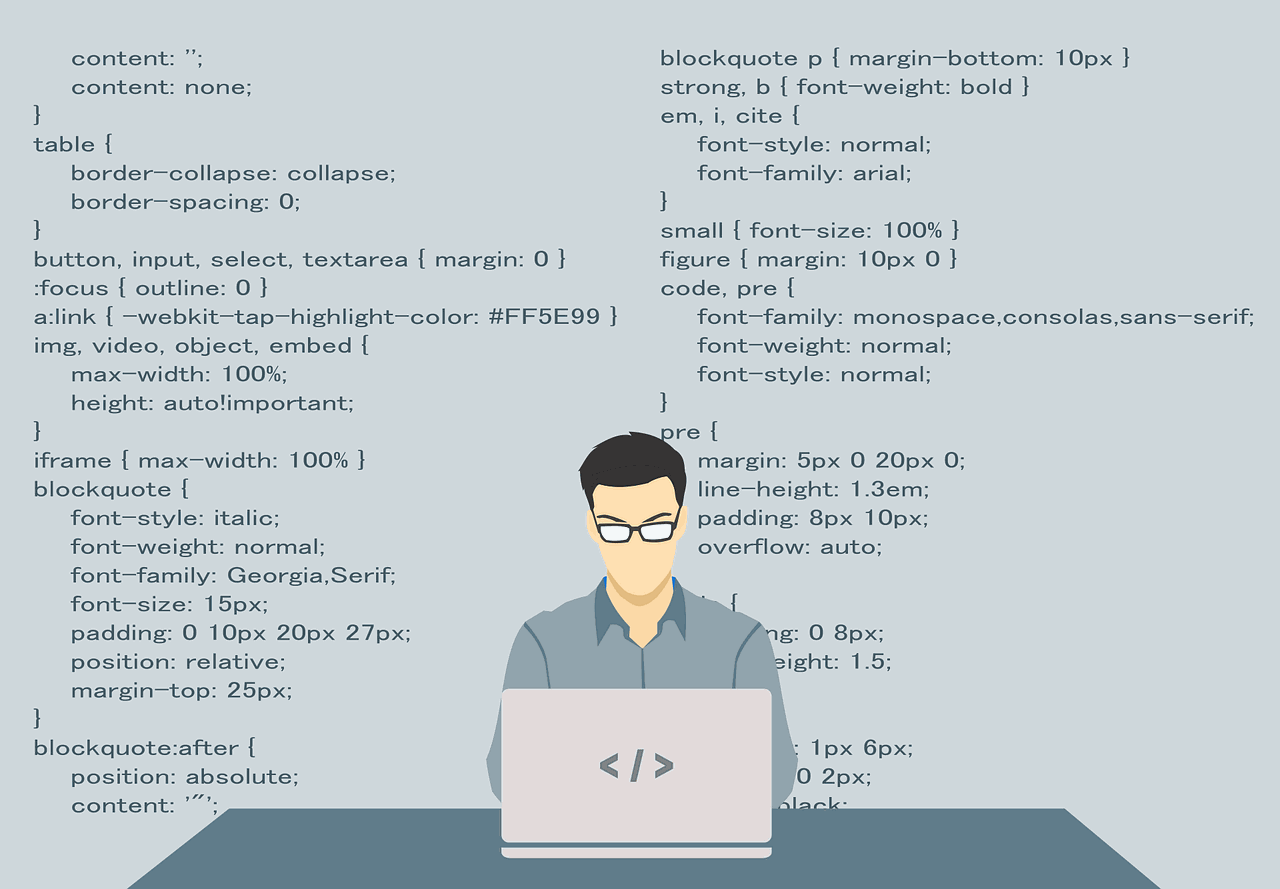 Developments
According to the implementation analysis, the request for custom developments may appear. Odoo is really modular in this way (it is given by the MVC architecture) and flexible system which is a great advantage compared to some older architectures in other systems. It doesn't matter if it isn't about adding new roles, workflow adjustment or the development of a new functionality. The goal of custom developments is to improve productivity.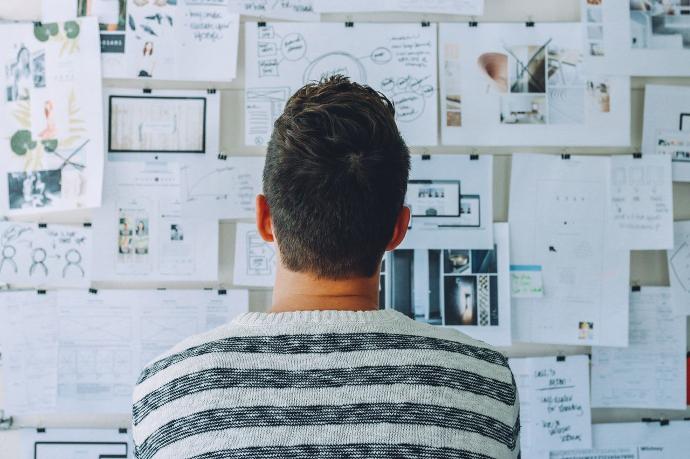 Testing
Within every sprint, there is the testing and creation of the documentation as the last phase. This means that the functionality which is developed for the customer is set up on a testing background and the tests of functionality and end-to-end test runs. Then the user tests are following, which is in the hands of the customer´s responsible person. When the tests are ended, and the development is approved, the product goes to the production environment and is put into normal usage.